Photography by Jessica Key of NOIR Photo.
Folk art lovers will get a new venue this fall when doors open at The Small Museum of Folk Art in historic downtown Pittsboro, NC! Over the last two years, Dave Clark and Lisa Piper, owners of Small B&B Cafe, have worked with a group of dedicated volunteers to create a new home for the beloved folk art collection of Jim Massey, retired UNC professor and local botany legend. The collection includes more than 400 folk art pieces gathered over a 30-year period. It features works by such notable local artists as Clyde Jones, Vollis Simpson, Jimmy Lee Sudduth, and emerging outsider artist Virgil Lee Johnson. Come see our first exhibit in our "new" building, learn about upcoming workshops, and enjoy some barbecue and Maple View Farm Ice Cream!
Visit www.smallmuseumfolkart.org or call 919-642-3866 for more information.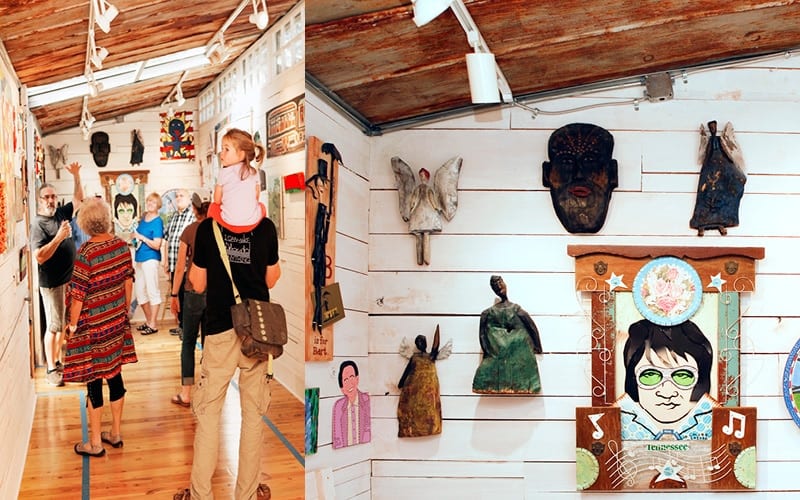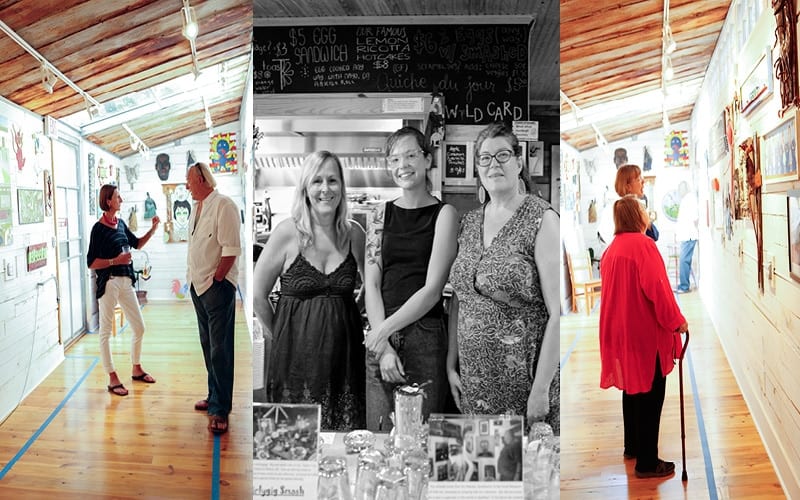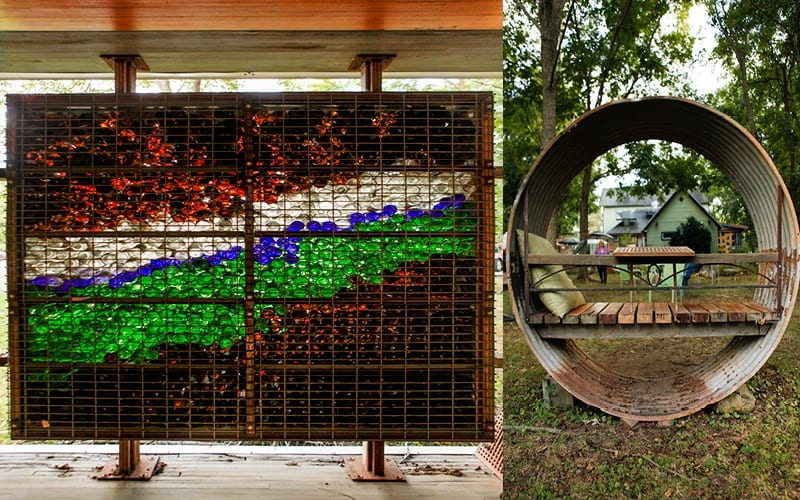 Get the latest news about what's going on in Chatham County with our weekly newsletters – coming soon!
Contact Us 
Please let us know what you think – the best ideas always come from our readers. Send us an email or call our Publisher, Ellen Shannon, at 919-933-1551.
About Us 
Chatham Magazine is a bi-monthly publication that strives to capture the beauty, charm, and unique character that is Chatham County. 
Visit our Sister Sites