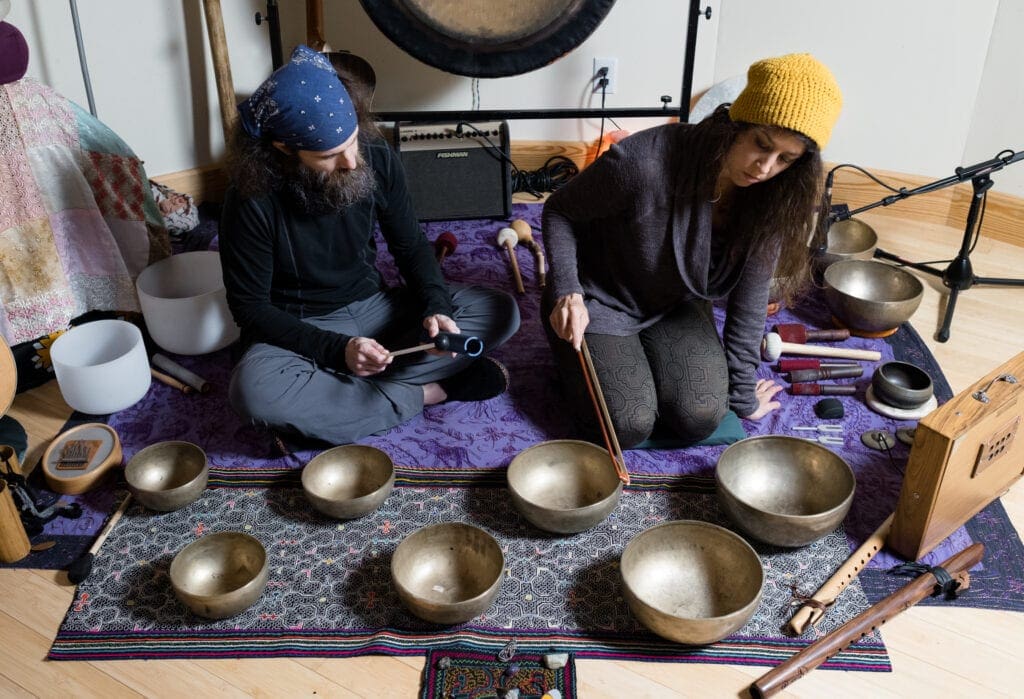 One creative couple finds new ways to combine their passions for natural healing practices Sound therapy, meditation and more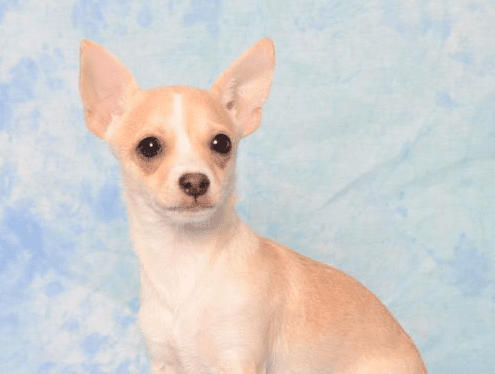 Ansel is known to follow his foster mom around, patiently waiting for his next adventure. He isn't a clingy boy, but he does like to cuddle.
Daphne is very loving and likes to give head bumps. She loves catnip, playing with toys and snuggles.